The first antecedents of the area date back to the 16th century as the neighborhood of San Miguel Culhuatcatzingo, then known for its orchards and water springs, forming part of the Town of Tacubaya, immortalized in the 1851 painting by Edouard Pingret "View of San Miguel Chapultepec", but it is not until the 20th century with the urbanization of the haciendas of La Teja and La Condesa that the area is integrated into the layout of the city and in 1913 it is granted the title of colony.
After World War II, modernism is the prevailing architectural style in the new suburbs of Mexico City.
Vasconcelos 65 was erected in 1944 and in 2017 the building began a restoration process by C Cubica Arquitectos (est. 1990) that recognizes the importance of valuing and preserving the legacy of the city's heritage and urban landscape.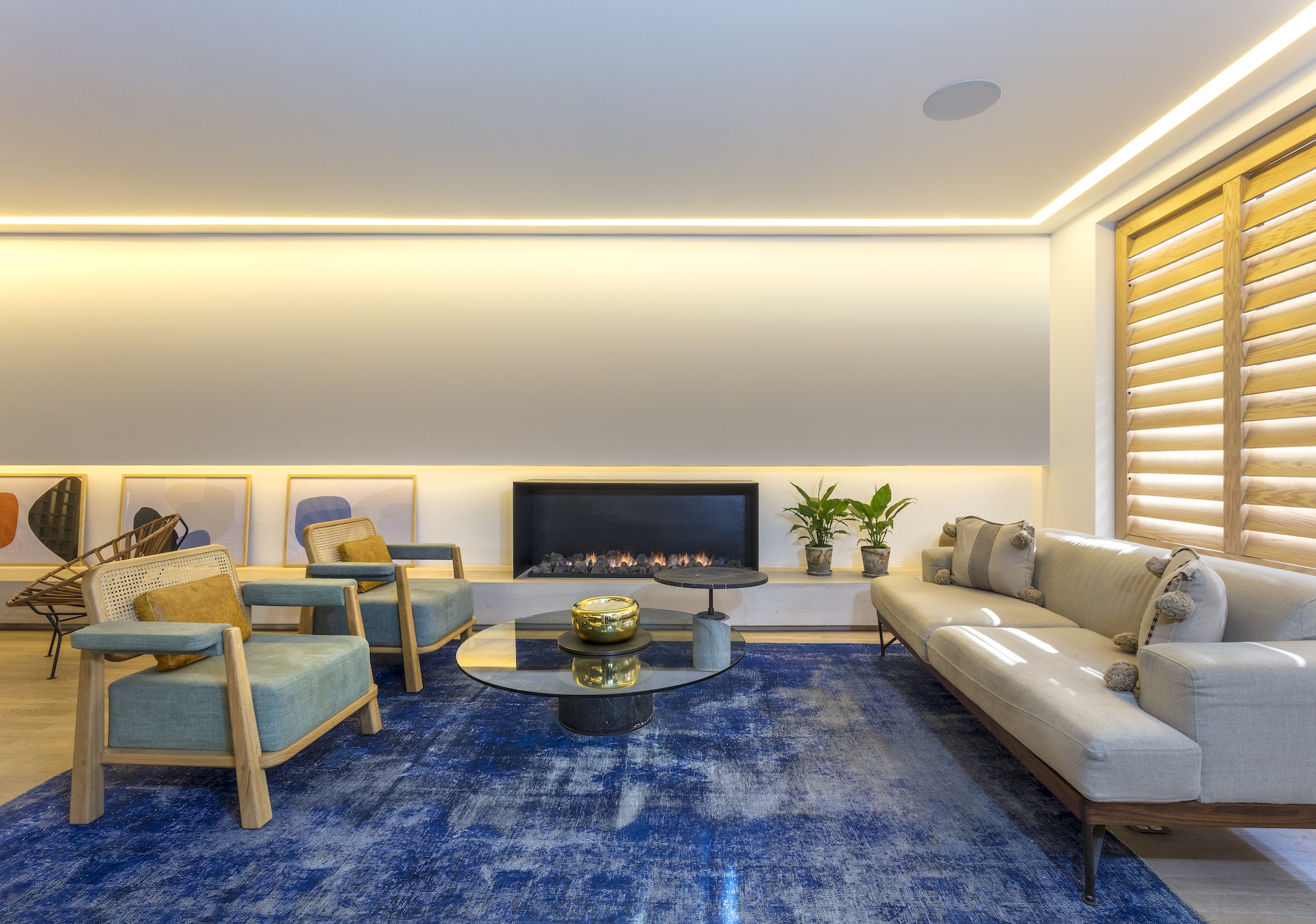 Currently V65 is at the intersection between the Chapultepec forest and the Countess neighborhood, this area has experienced in recent years a process of artistic, cultural and gastronomic revitalization that undoubtedly makes it an interesting area to discover.